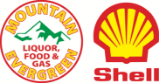 Why should you use SHELL gasoline?
Shell Gasoline is scientifically proven to help improve your mileage.* With more than twice the cleaning agents required by the Environmental Protection Agency, all three grades of Shell Gasoline help improve your vehicle's fuel economy by actively cleaning and protecting critical engine parts from performance-robbing gunk. Shell Gasoline is also certified TOP TIER™, a higher standard for engine cleanliness and performance set by auto manufacturers.
All grades of Shell Gasoline provide unsurpassed protection against gunk. Gunk is another name for carbon deposits that can build up in engines running on lower quality gasolines and act like a sponge in your engine, absorbing and trapping gasoline, and making combustion less efficient. Industry data indicates and car manufacturers recognize that a clean engine is more fuel-efficient, produces fewer emissions and allows vehicles to perform at their best. Shell Gasoline contains a patented cleaning system that actively cleans intake valves and fuel injectors and protects against future build up. No other gasoline protects better against gunk!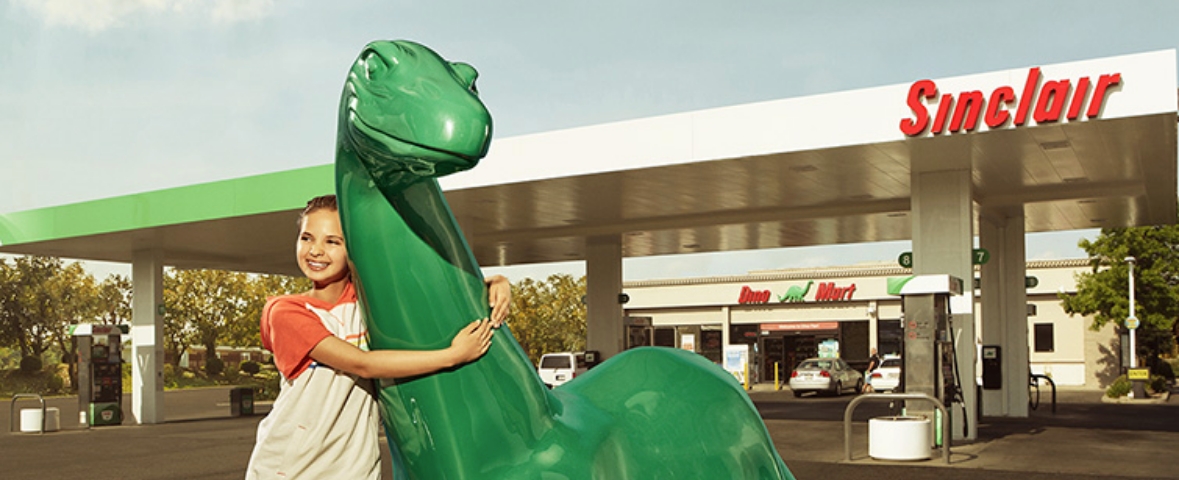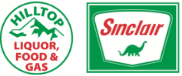 Make your car last as long as DINO. Well, almost.
Sinclair gasoline has a powerful, high-quality additive called DINOCARE® that cleans harmful deposits from your engine and fuel system, which in turn translates to better gas mileage and fewer trips to the mechanic.
Sinclair with DINOCARE® is a registered TOP TIER™ gasoline that satisfies the requirements of today's most advanced engines.